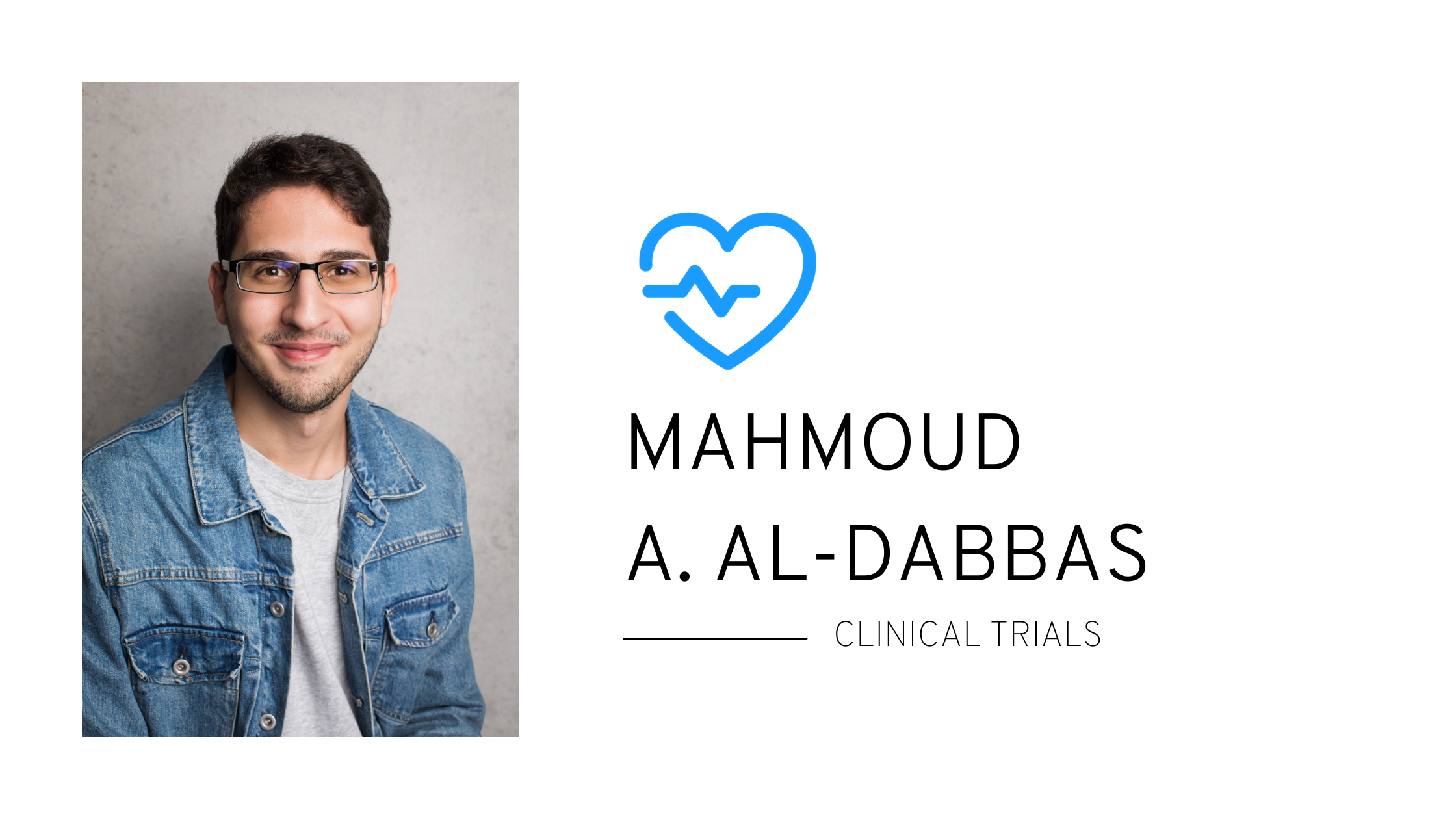 Hi! My name is Mahmoud and l work in Clinical Trials in the areas of Endometriosis, Idiopathic Male Factor Infertility, Mild Cognitive Impairment and Type 2 Diabetes. I am also a published author in several scientific peer-reviewed journals.
I created this website to share my knowledge and insights in effectively managing Clinical Trials, methods to streamline your workflow in research and general productivity tips and tricks.
Bio
Mahmoud graduated with a Bachelor of Medical Science (Advanced) majoring in Anatomy and Physiology from Western Sydney University. He was consistently listed on the School of Science and Health Dean's Merit List for three consecutive years, placing him in the top 10% of his cohort.
Mahmoud has completed three research projects throughout his undergraduate degree and was later awarded a Summer Research Scholarship at NICM Health Research Institute. The success of this project led to his employment as a Research Assistant across multiple research teams at NICM, School of Nursing and Midwifery, and the School of Science and Health. Due to his reputation as a conscientious researcher, Mahmoud is now employed as a Clinical Trial Officer managing several clinical projects as well as a Clinical Trial Monitor.
Academic Qualifications
Bachelor of Medical Science (Advanced), with Distinction – Western Sydney University, 2016
Awards
Australian Government Research Training Program (RTP) Scholarship – Australian Government, 2018
Best Presentation by an Undergraduate Student – 27th Annual Meeting for the Australasian Society for Psychophysiology, 2017
Summer Research Scholarship – Western Sydney University, 2016
Dean's Merit List for the School of Science and Health - Western Sydney University, 2014 to 2016
Research Interests
Endometriosis
Women's Health
Idiopathic Male Factor Infertility
Mild Cognitive Impairment (MCI)
Type 2 Diabetes
Prostate Cancer
Current Clinical Projects
A randomised, double blind, placebo controlled trial of a topical treatment containing Hypericum Perforatum, Calendula Officinalis and Copper Sulfate on oral herpes
A placebo controlled, double blind, randomised controlled trial of a modified Gui Zhi Fu Ling Wan formulation (Gynoclear™) for the treatment of endometriosis
A pre- and post-study of the effect and safety of Hominax to improve sperm health
A randomised, double-blind, placebo-controlled 12 week trial of Sailuotong (SLT) for mild cognitive impairment
Shared Medical Appointments for Type 2 Diabetes - a randomized controlled feasibility study
The acceptability and effect of a yoga-based mind body intervention in women with a history of hypertension disorder in pregnancy: a feasibility study
Research Publications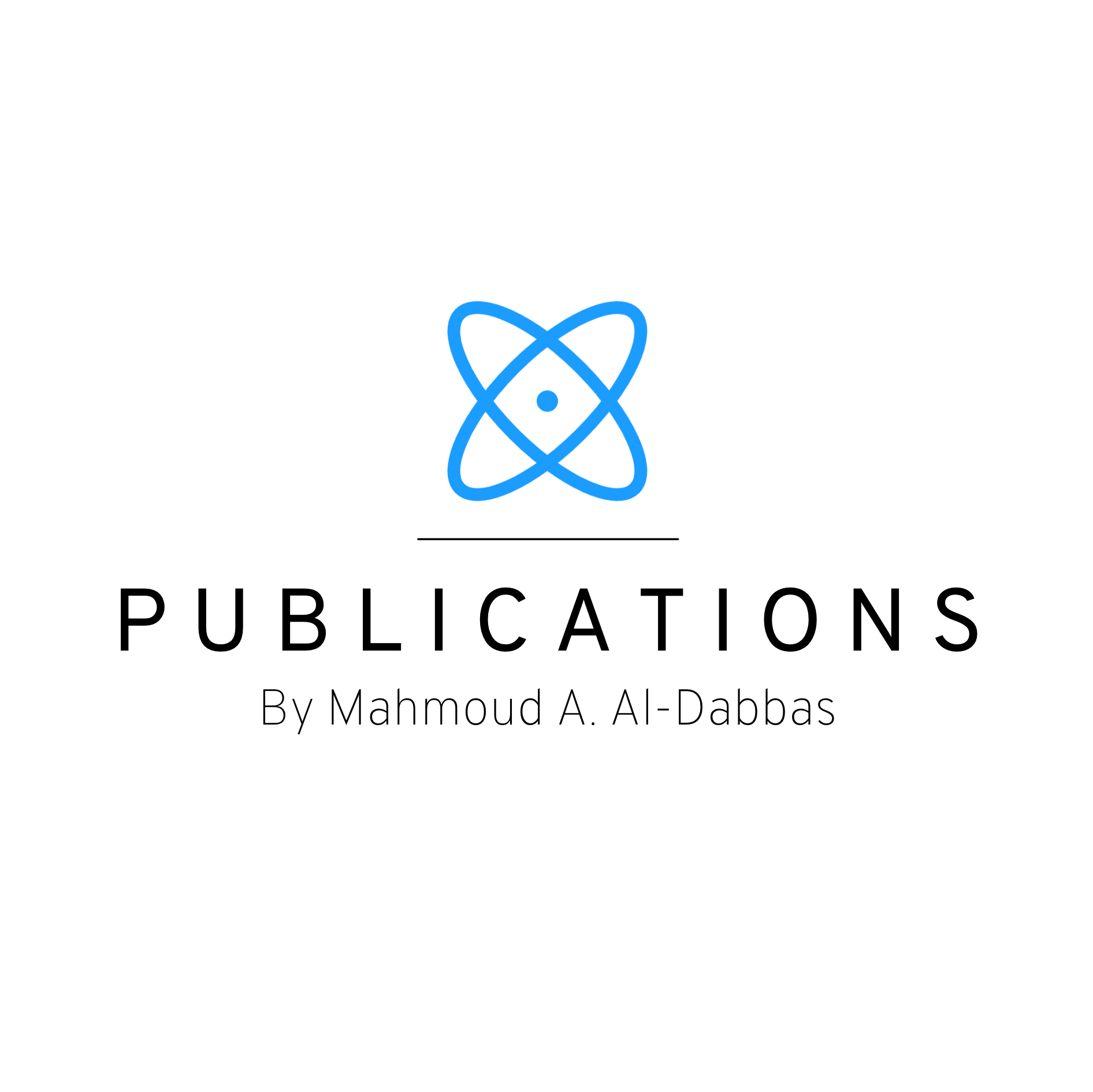 ---